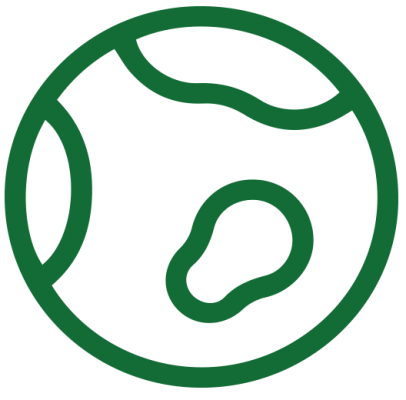 In the integrated economy with fierce competition, product quality and production process quality require continuous improvement to meet the increasing requirements of consumers.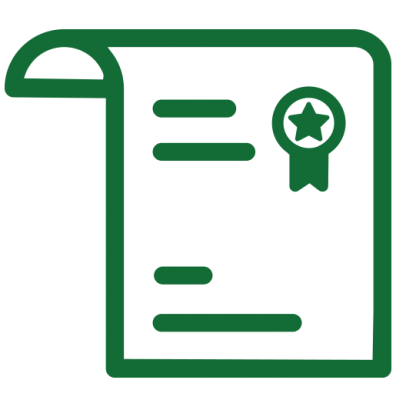 In pursuit of the above goal, VCC&C was established with the mission of connecting the world markets with Vietnamese agricultural products ensuring the safety and quality as required by the destination countries.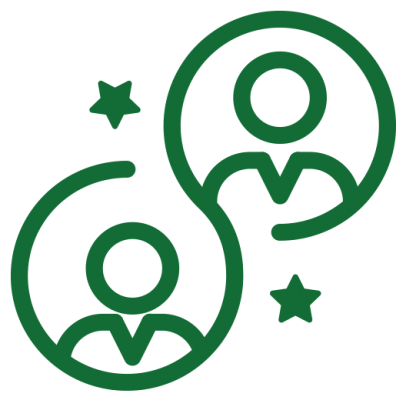 Our company is an organization that brings together leading experts with profound experience in the field of inspection and certification of commodities, with the heart to bring clients added values in terms of quality control, certification and other support services.